When our Dor, our very first IS, went over the rainbow bridge, I had 2 months old litter D at home. But all the pups were booked and I could not imagine to tell one of the future owners that we keep his/her puppy for us, because my parents do not have a dog at home and they are sad. So we agreed that after the worst pain for losing Dor will be over, we will start to look for a setter. I knew there is a great combination on the way in the kennel Red Weed. So I asked the breeder Robert Brauner and in the begining of June we went to pick up the puppy.
Arno was ment to be a companion dog for my parents at first and I did not have any breeder ambitions because I do not like to be dissapointed if all goes not as planned. But Arno grew up into an amazing dog. It would be a sin to hide such a beauty on a coach and we decided to pass all conditions to get a stud registration for him. Roman was training him as my mother duties take most of my time. Slowly Arno's great talent flourished and he passed club TAN tests. Now Arno is training for higher level tests.
Arno has a wonderful exterior with dark saturated pigment and ideal height of 65cm. He carries all IS characteristics important to me - lovely head with parallel lines, well expressed stop, firm and straigh topline and well carried tail. His character is flawless - he is very nice, kind-hearted, cuddly and also easy handled.
Thank you to his breeders Robert and Máša Brauner for their trust in us, their pick and entrusting us such a lovely setter being.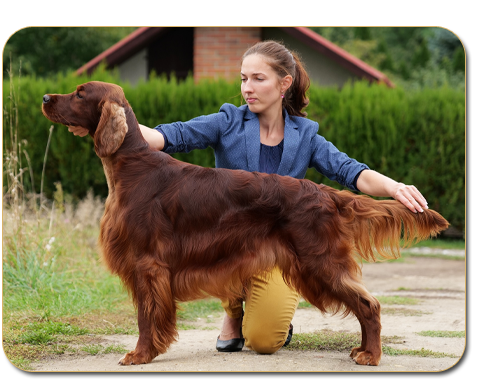 *13. 4. 2019, STUD MALE
SHOWS:
CAJC, BOJ
Junior BIS
Junior Club Winner
Club Winner ČPSK 2021
Club Winner MSKAO 2021
HUNTING TEST:
KZV 1st merit (225/4) CACT
PZ 1st merit
in traing for SZVP
HEALTH:
HD B
CLAD: clear (gen.)
PRA rcd 1: clear (gen.)
PRA rcd 4: clear (gen.)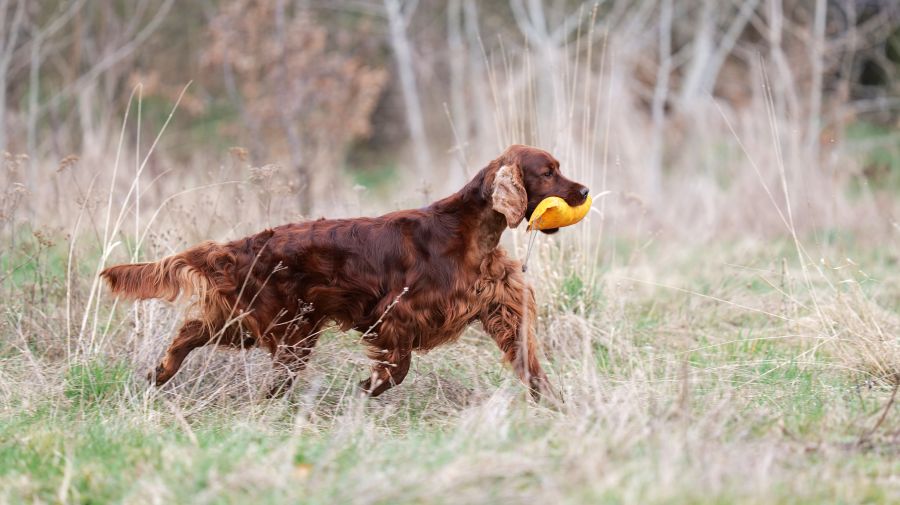 24 months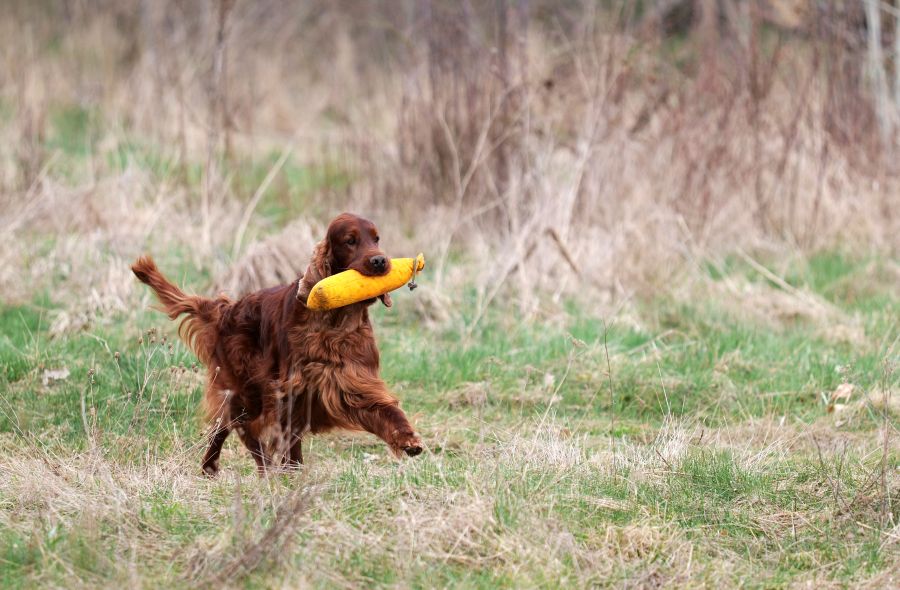 24 months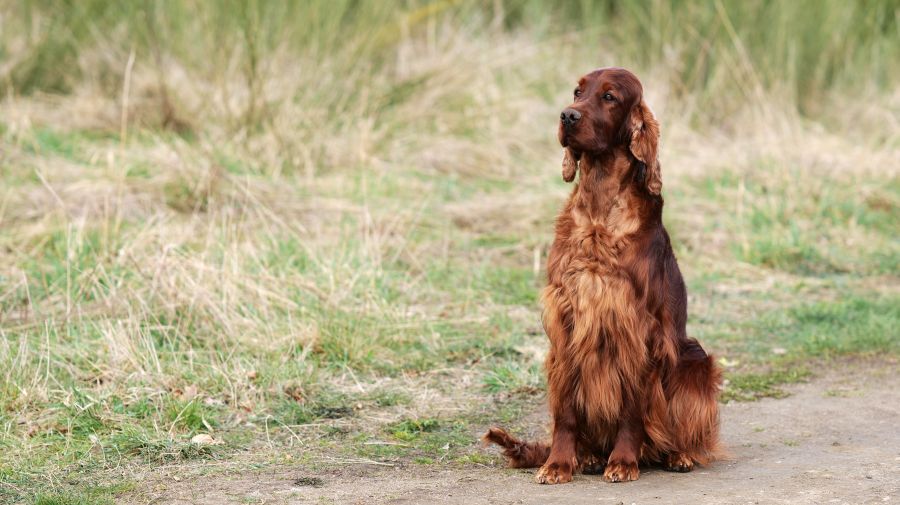 24 months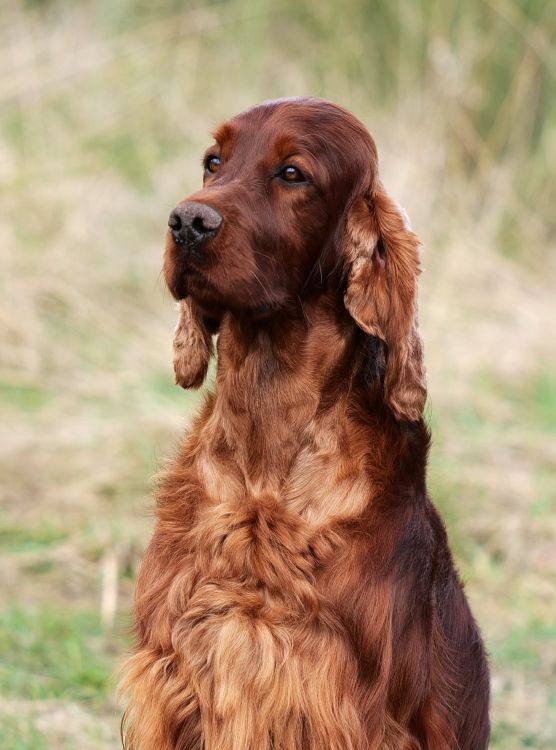 24 months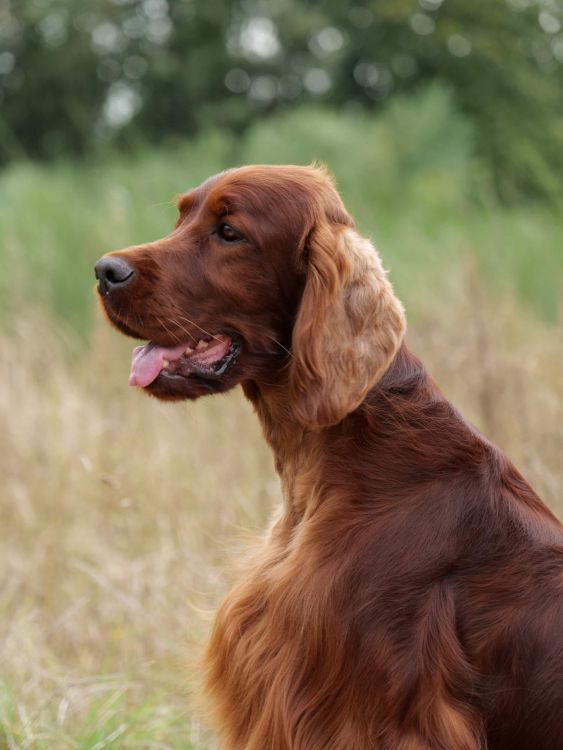 17 months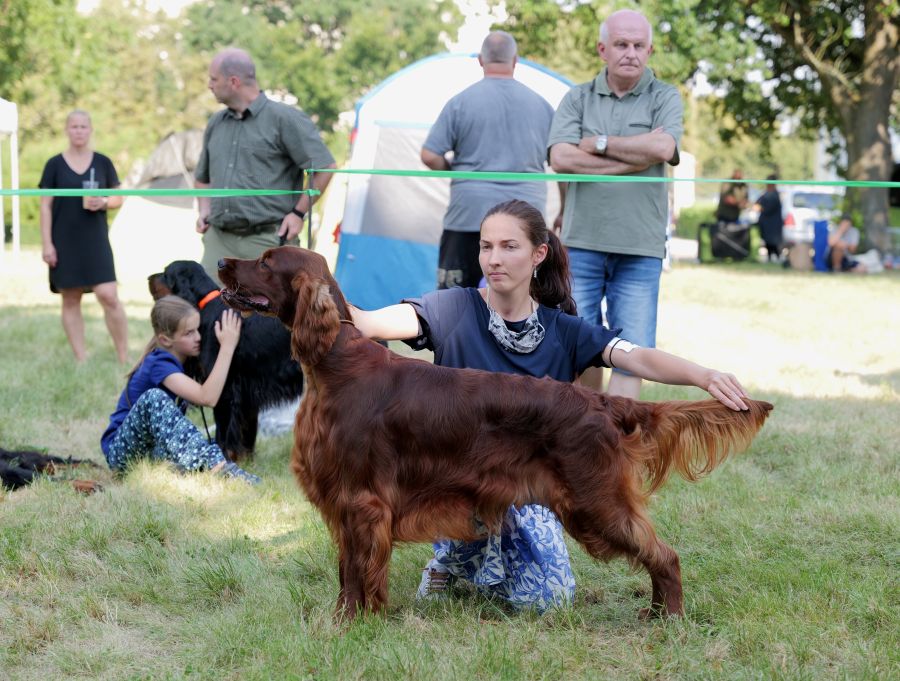 16 months


11 months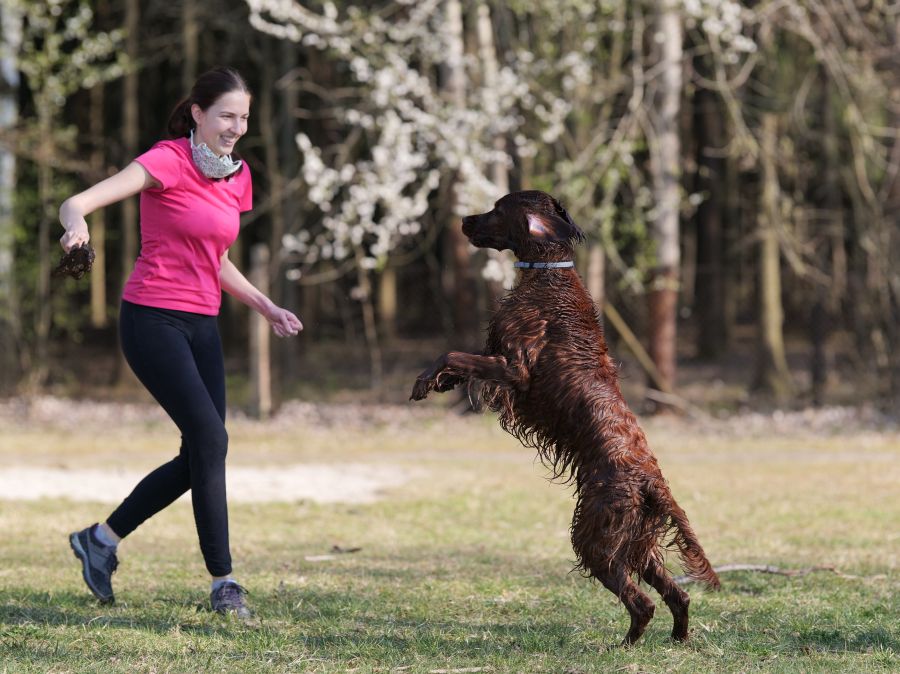 11 months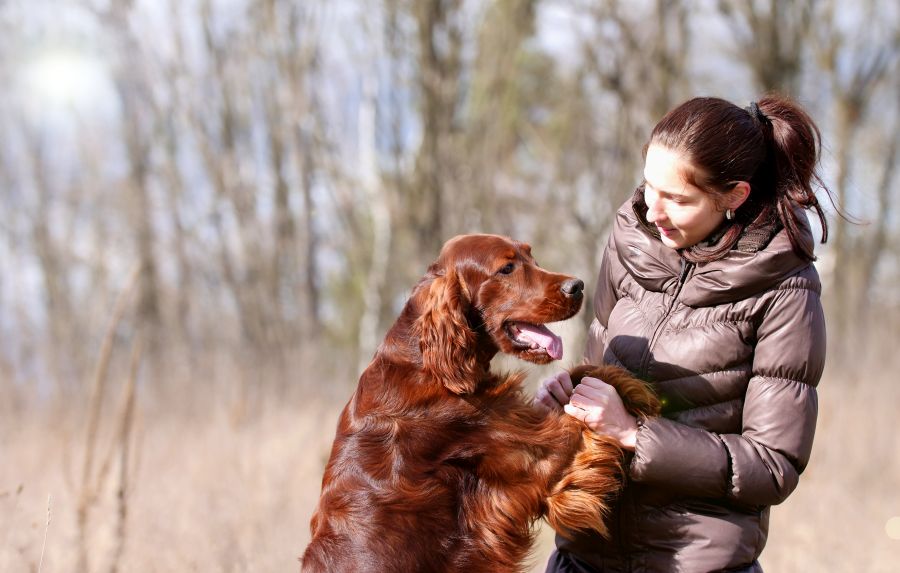 10 months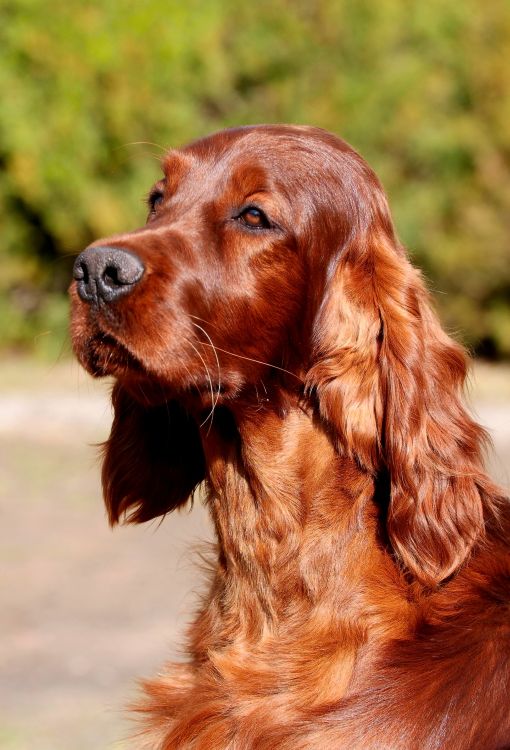 10 months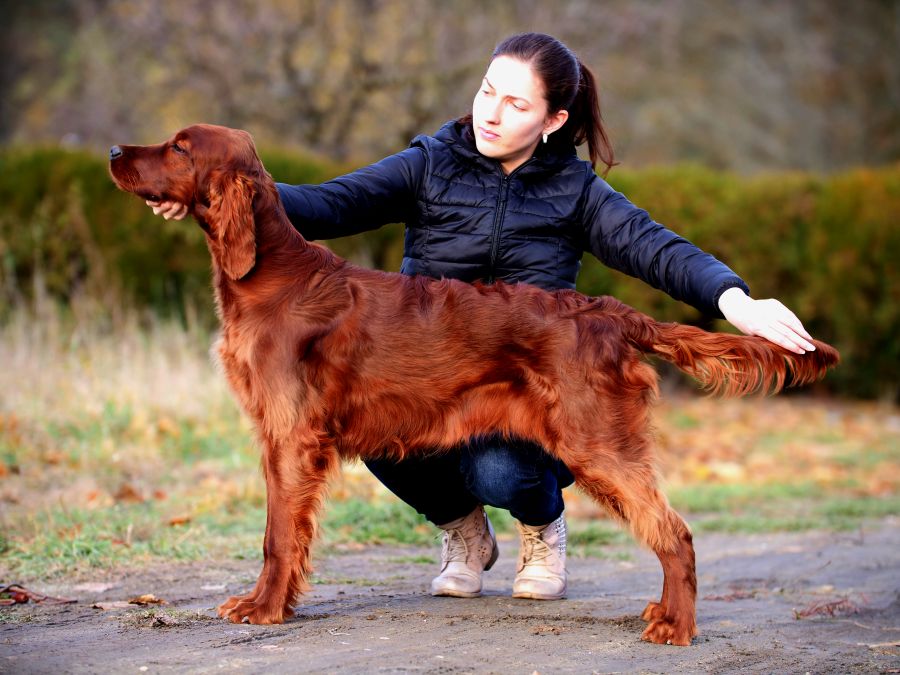 7 months


3 months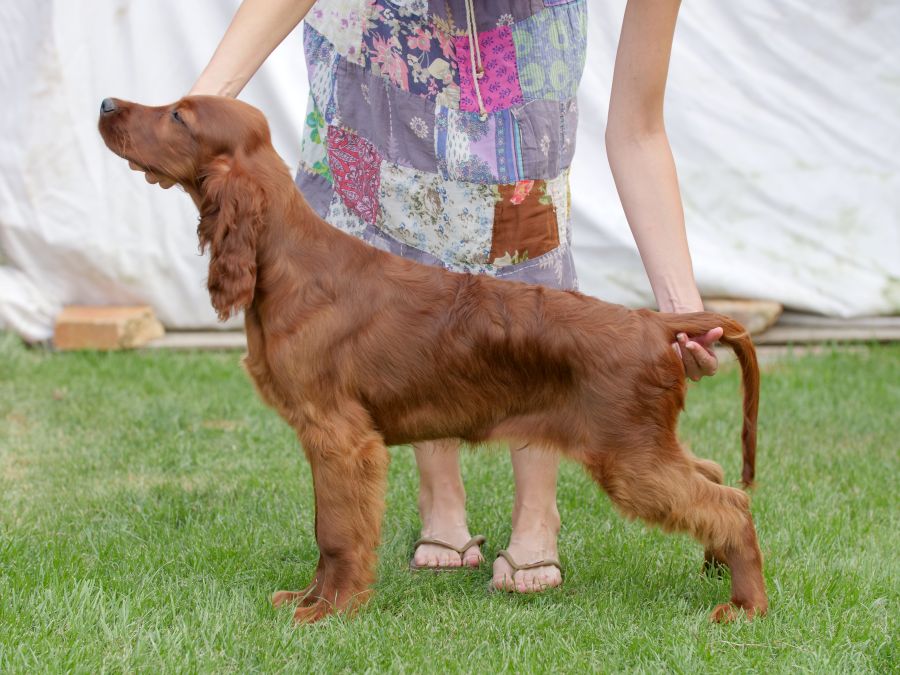 3 months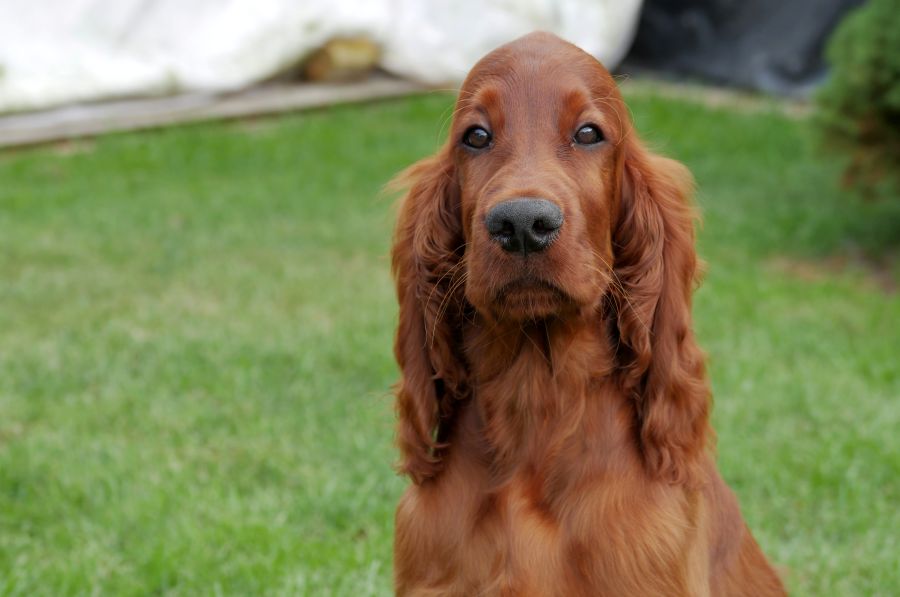 3 months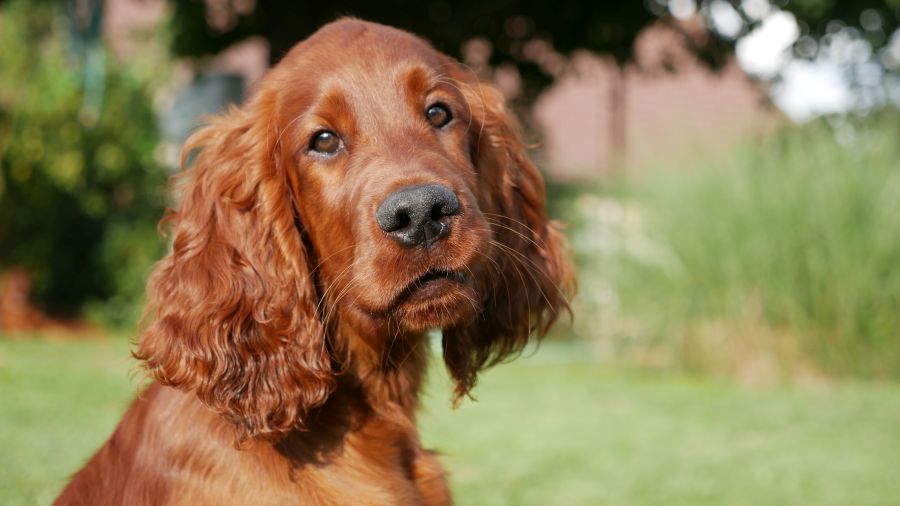 3 months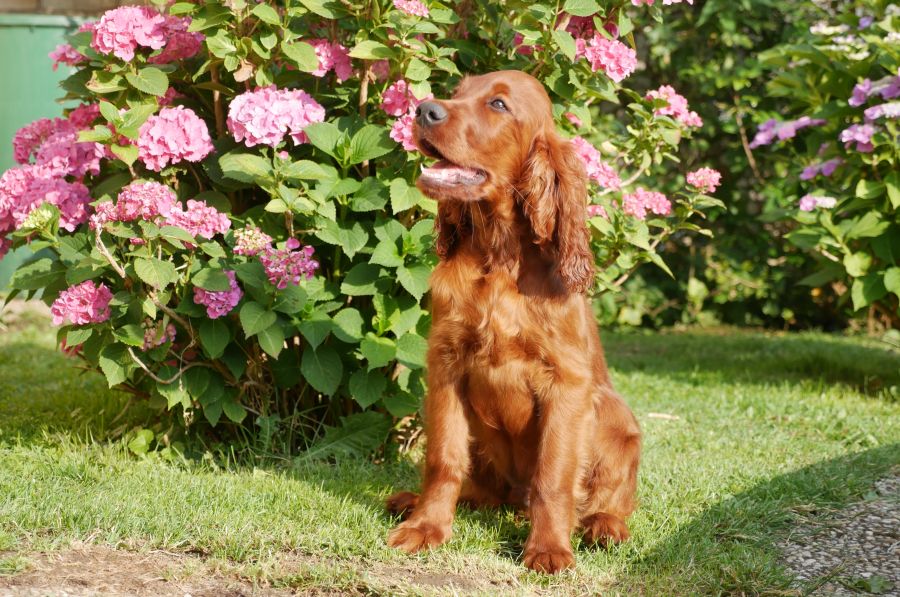 3 months