25. 01. 2019 - IDS NITRA
Black Jack DAISY RAIN (working class) - EXC.1, CAC, res.CACIB, new Slovak Champion!
Cinnamon DAISY RAIN (champion class) - EXC.1, CAC, CACIB, BOB!!! Opened Slovak Grand Champion
Congratulation!
20. 01. 2019 - WE HAVE PUPPIES!!!
Let me introduce our 9 sweet miracles. 7 beautiful girls and 2 strong boys were born on sunday 20. 1. 2019. Proud parents are Betty and Muffin. Mummy and babies are doing well. You can see first pictures of our beloved babies in our gallery.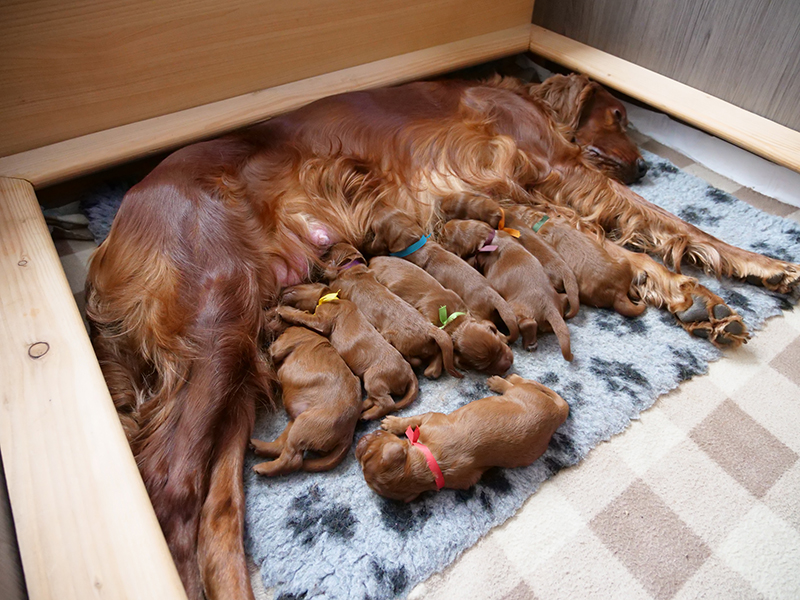 13. 01. 2019 - LITTER B CELEBRATES 3rd BIRTHDAY
Happy B-day for all our kids out of Daisy and Zaki! We wish you all the best and lot of fun with your owners.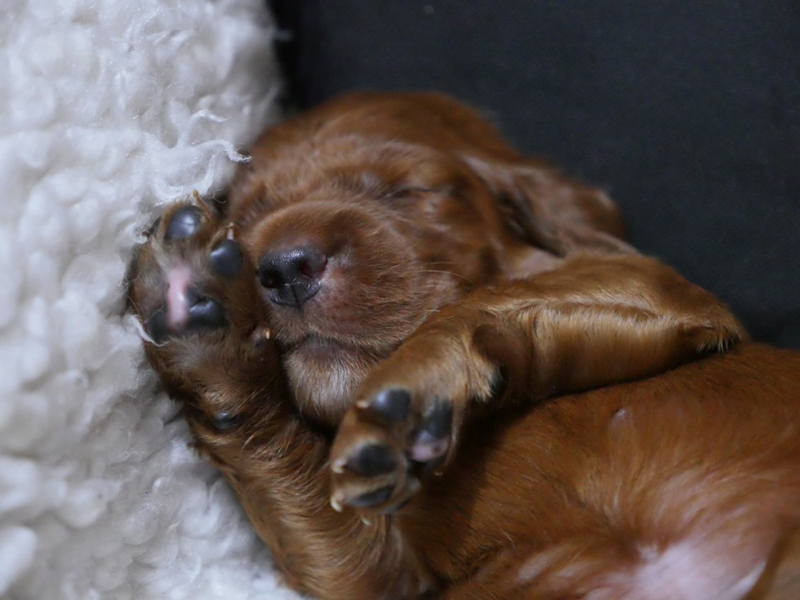 12. 01. 2019 - CAC BRNO
New show season has started and our three showed progenies did great job under the judge O. Nehyba (CZ):
BLACK JACK Daisy Rain (winner cl.) - EXC.1, CAC, finished Czech Grand champion!
AGAR AKIMBO Daisy Rain (working cl.) - EXC.1, CAC, National winner, BOB, BIG 3, finished Champion ČMKU!
ALL IN ONE Daisy Rain (open cl.) - EXC.1, CAC, finished Czech champion!
Congratulation to all winners!


ALL IN ONE and AGAR AKIMBO Daisy Rain
YEAR 2018 ->